We were featured in 'Finding the Heart of Redlands'. Watch the videos to learn more about us!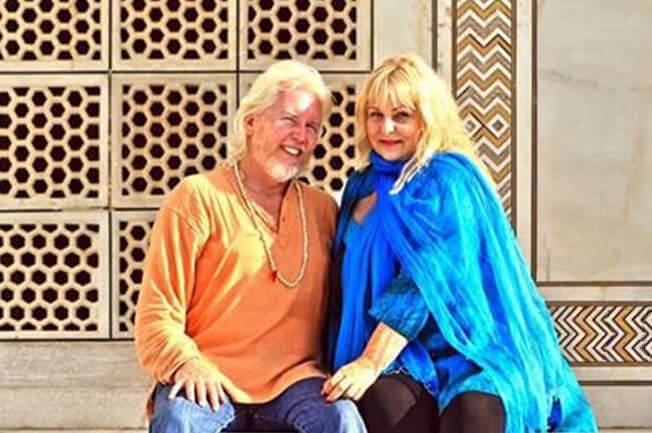 We provide a spectrum of Psychological Care and Services. Our Mission has been to serve our communities with the highest quality of Mental Health offerings. Our Vision is to offer customized and unique opportunities for wholeness, wellness, restoration and self-expansion. We are a blend of neuro & clinical psychology with expertise in behavioral medicine, mindfulness, wellness services (i.e. biofeedback/meditation), temperament & consciousness.
We embody a partnership & team that creates a synergistic energy to unfold ​potentialities for each precious individual.
Years Serving our patients
#1
Psychological clinic by OpenCare in 2016
Full Spectrum Psychotherapy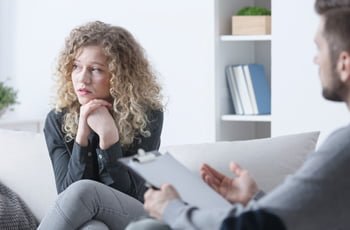 Stress Management
One-on-One psychotherapy to help you understand and manage stress.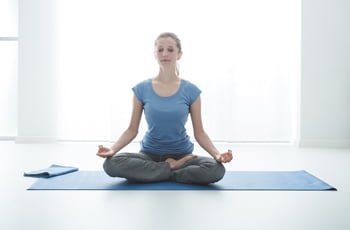 Meditation
Restore your calm and inner peace.
I cannot say enough about the amazing Dr. Kurt Bickford and Dr. Tracy Covington. Dr. Covington has been my therapist for over three years and she has treated me with the utmost respect, professionalism and a level of compassionate care that has surpassed all of my expectations. Additionally, I attend Living Consciousness classes at their Redlands office, led by Dr. Bickford, that are spiritually fulfilling and an integral part of my psychological healing process as well.
Maureen C.
Drs. Bickford and Covington are the best clinical psychologist I have ever worked with. Clinically speaking, both have attained the highest degrees of training, education, licensure, certification, and practical experience available. To the extent of all things human, both surpass the level of compassion and empathy found in any clinical practice. While it may be difficult to get an appointment with Drs. Bickford and Covington, the wait is worth it.
Brooke A.
This establishment offers so much more than what I initially came in for when I first stumbled across it last summer. Since then, I've been a regular of Dr. Covington's (she's an absolute gem) and taken quite a few classes and workshops led by her husband, Dr. Bickford. I have also started working with Reva (cranio-sacral therapy) and had the opportunity to connect with quite a few others in our community. They are real people who share their growth and vulnerability with you so that you genuinely feel like you're connecting with someone when you're opening up to them. You may have to wait to get an opening, but its worth it. I cannot explain in words what their services have done for me this past year. Overall, I simply know myself better and everything else begins here.
Alex J.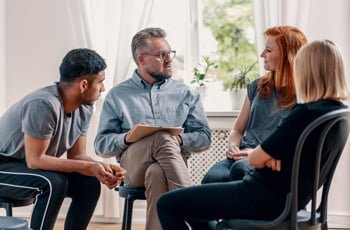 Psychology & Temperament Seminars
Join the conversation and learn about temperament control.
Get notified of our events!
Bickford Covington & Associates
511 Brookside Ave Suite A, Redlands, CA 92373, USA
MONDAY TO FRIDAY @ REDLANDS: 9:00 AM to 5:00 PM
SATURDAY TO SUNDAY: Closed
Psychology & Temperament Seminars
511 Brookside Ave Suite A, Redlands, CA 92373