The people behind Bickford & Covington, one of the best psychology clinics in the Inland Empire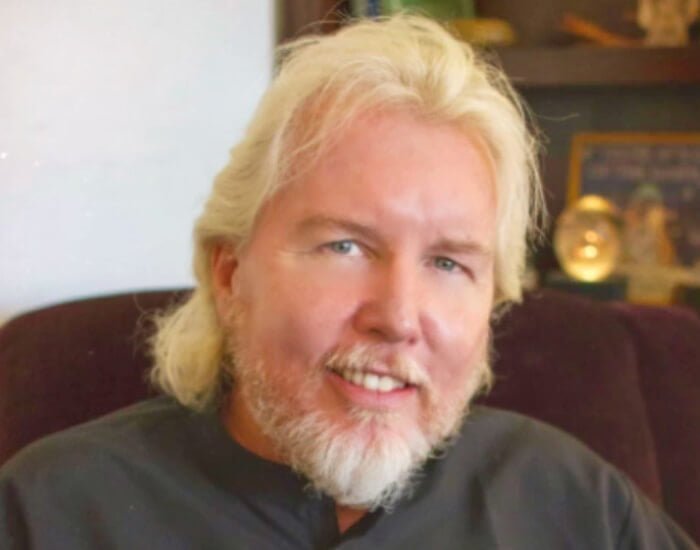 Like many NT's (INTP), the pursuit of higher education is really the pursuit of knowledge leading to competence. It is the primary drive of the NT and Dr. Bickford is no exception. While education at the earlier levels (high school through bachelor's level) was often boring and uninteresting, advanced training became increasingly intriguing and rewarding. Dr. Bickford has earned two Master's degrees and a Doctorate in Clinical Psychology, with specialization training in a number of areas including neuropsychology, neurotherapy, hypnosis, family systems and couples work. In addition to professional standing as a licensed Clinical Psychologist, he is also a licensed Marriage, Family & Child therapist, a credentialed Educational Psychologist, and credentialed teacher. Dr. Bickford has practiced in the profession of psychology at a variety of levels since 1974, including a private practice in Redlands, California for the past twenty years. The practice has evolved to include executive & Consciousness coaching, working with private industry, educational institutions and healthcare services such as hospitals. He also is an independent medical examiner for the state of California, and has experience as an expert witness for the courts. He continues to pursue advanced training from masters in the field, and is now teaching and training others in the understanding of human behavior and interaction. He believes that all things human begin with the individual.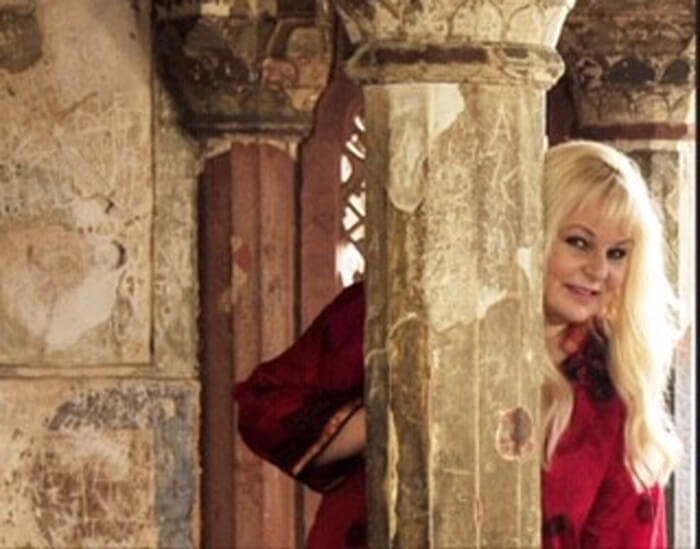 Traveled an eclectic path, pursuing many interests before finding her passion in the field of psychology. Upon completion of a Master's Degree followed by a Doctorate in Clinical Psychology, she began her career as an Assistant Professor and Staff Psychologist at Loma Linda University Medical Center (LLUMC), Department of Anesthesia, in Southern California. During her tenure at LLUMC, she enjoyed opportunities integrating psychological concepts with a diversity of chronic pain conditions and life threatening illnesses. This included the creation of Transitions, a clinical support group specific to young adults challenged by severe health conditions such as cancer.
With her life and business partner, Dr. Kurt Bickford, she developed a rehabilitation center for the treatment of chronic pain and stress conditions where she developed and utilized an inter-disciplinary approach, now a standard in the industry. Opportunities to share this treatment model and research were offered at both national and international levels. Her private practice of 23 years has been a composite of services including psychotherapy, applied physiology, executive and organizational coaching, collaboration on professional monthly seminars, a monthly radio show and a variety of publications emphasizing consciousness, psychology, temperament and the possibilities of the human endeavor.
​Dr. Covington is a licensed Clinical Psychologist who is Board Certified in Biofeedback and a Diplomate in Pain Management.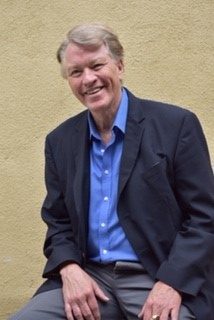 Kris Alan Sharp, MPA, BCIAC
Presently provides relaxation training, assessment and neurofeedback treatment services for traumatic brain injury patients at Bickford Covington & Associates in Redlands, California.His educational background is in physiological psychology, training design and applied behavioral science at California State University, Los Angeles and the University of Southern California. He holds board certification in biofeedback and neurofeedback with clinical experience in a variety of settings, including chiropractic, rehabilitation, physical therapy and comprehensive pain management since 1985. He is the principal of Self Services, a provider of work-style effectiveness and ergonomic awareness training programs with special emphasis on occupational health, peak performance, and biofeedback applications in the workplace. CHECK OUT OUR BODY-BRAIN-BALANCE SITE AND CALENDAR FOR THE UPCOMING MEDITATION WORKSHOP!